ASANCO JSC CUSTOMS CLEARING SERVICES
Import Customs Clearance Services:
Pls see our S.O.P that we apply for our brokerage team to handle customer's import shipments.
Btw, before we start to apply this step we sure that your team know well about legal advises and import duty or any sub-certificate needed for the sittuation.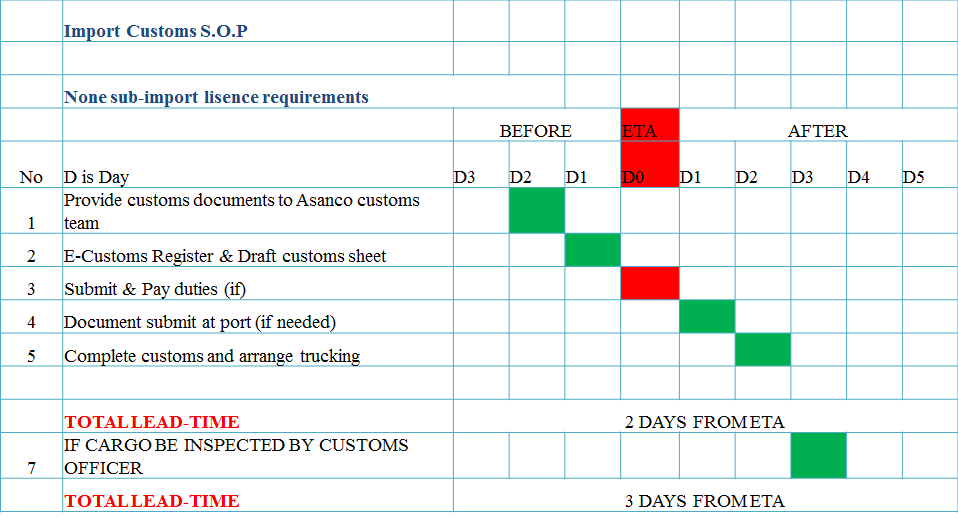 Export Customs Clearance Services: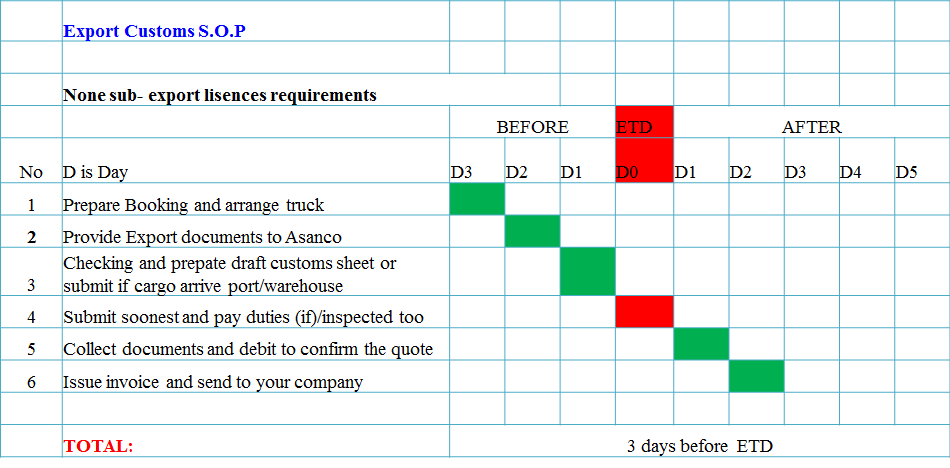 We always consult for your team carefully before we accept the jobs, we helps customers to confirm the duty that would be included in their trade so they could understand the whole picture of Export conditions.
After customs clearing  is trucking steps that move the shipments to warehouse accordingly.
Pls click on Inland Trucking at Service Bar to see our transporation services: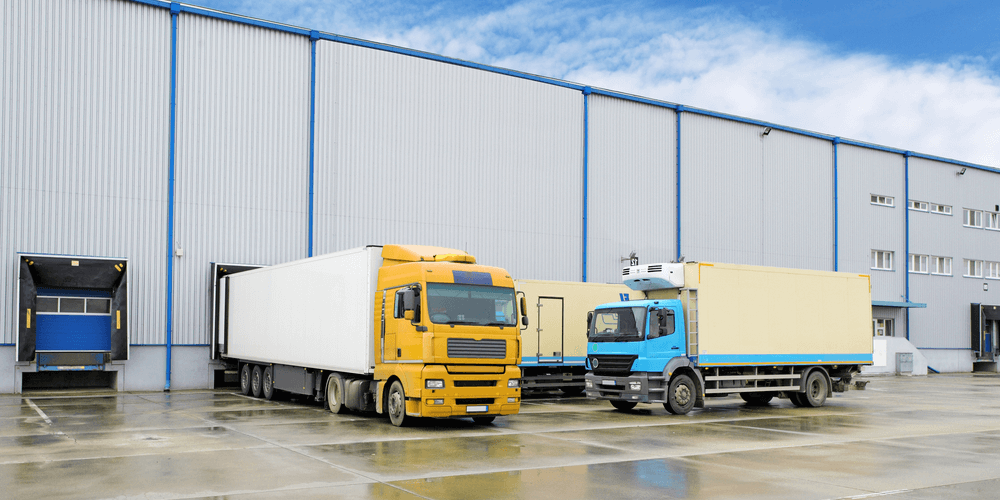 AIR SEA ASIAN JSC – ASANCO
Add: 5 Dong Da Str, Ward 2, Tan Binh Dist, HCMC, Việt Nam
Tel: 028 22539680 Fax 028 22539681
Web: www.asanco.vn