ASANCO JSC TRUCKING SERVICES:
We are dedicated to providing our customers efficient, economical and professional services for all their transportation requirements from/to Vietnam.
We have an extensive customer base utilizing large and small trucks with operations throughout the world.
Asanco team running the truck fleet by using high end software solution and applications to ensure ontime service and right delivery for any customer in FMCG, E-commerce or milk-run distributions from WH to Stores and
Below Advatages that we using: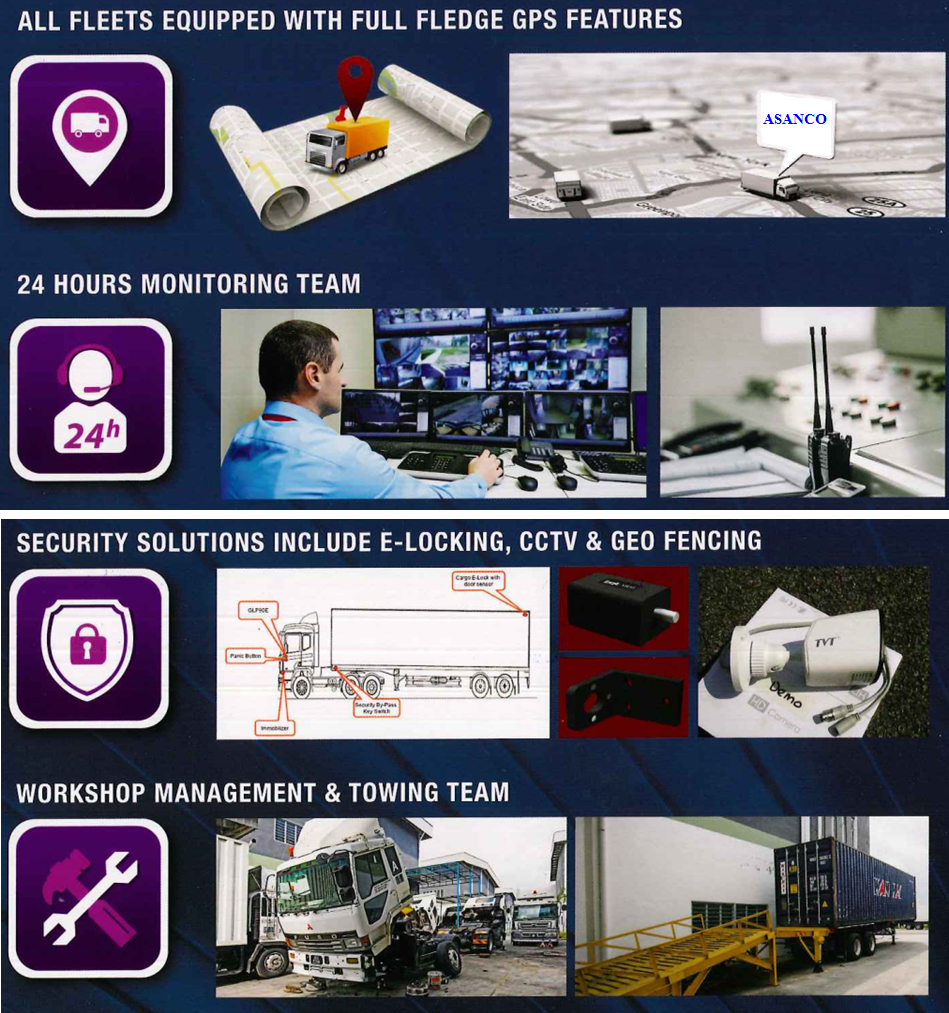 Needing a load?
On the road? A Freight Broker, or Transportation Intermediary can help find freight in those places you don't have any contacts.
Our company's standard for payment is within 30 days, but our average currently is 15 business days from receipt of the invoice/POD.
We wait for the payment from the shipping company so you don't have to.
Contact us for load assistance or click the forms page to fill out a carrier contract so we can get started.
Our team of experienced agents can take the place of some of your in-house transportation/logistics team, by analyzing your freight needs and then requesting the correct equipment for the shipment.
Our company provides current, up to date carriers with authorized authority and current insurance, and our system helps us keep up with yearly insurance renewals.
We have a checklist to confirm the carriers are compliant with the government laws and regulations, so you can be assured compliant carrier.