ASANCO HƯỞNG ỨNG ASAID CUP!
Làm logistics vất vả không có thời gian nên ACE Asanco hưởng ứng bóng đá Asaid cup tại văn phòng, xa xa trên tường có cả lịch Worldcup nhé!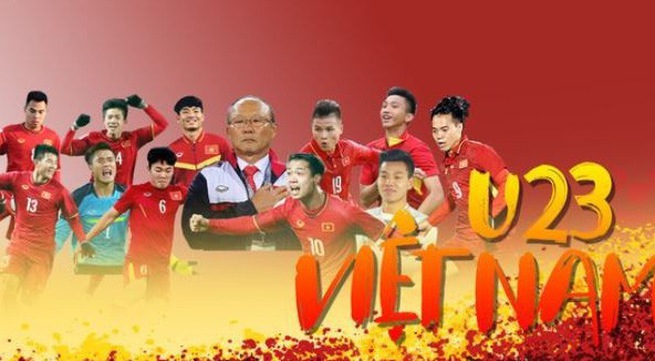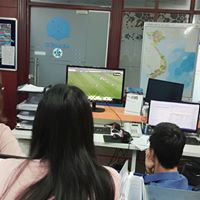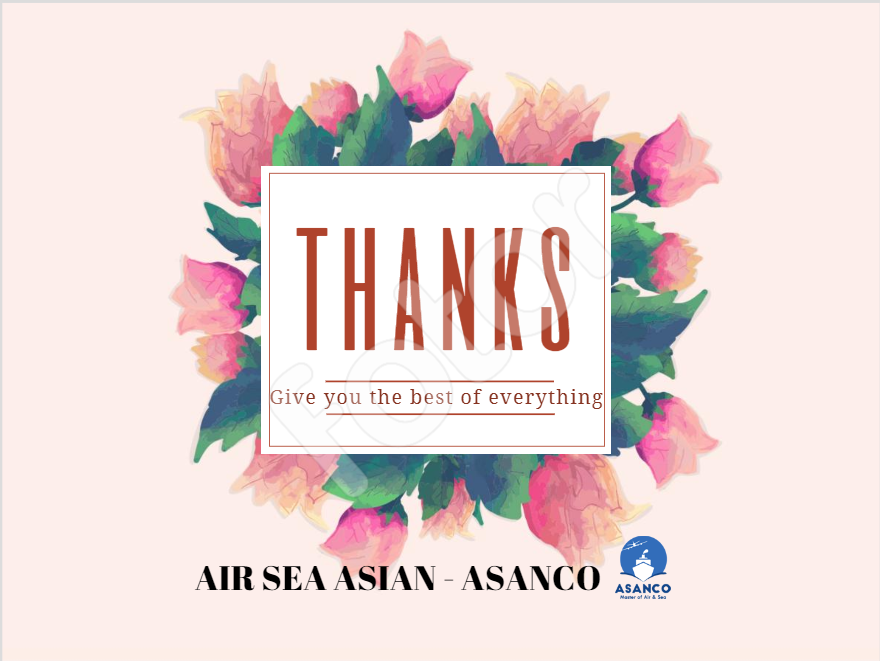 Picnic plan in July 2018 
Are you ready for the next company trip of Asanco? It will be an amazing and unforgetable vacation. Time and location in details will be soon revealed. Thank you for your contribution in Asanco during the time. We are looking forward to bring to you the amazing experience during this trip. See you all there.