Air Sea Asian JSC know as ASANCO JSC, we aim to eco-ship environment work palce!
Our peolple working hard to lead Asanco community to sustainable eco-development into  bright future.
Asanco Management building happy and effective working environment where employees feel happy to come and being creative daily and in every details work.
More motivation in work more happy we are, we take care customer by our experience and skills that we passionate and choose as No one carreer in each employee life.
Logistics/Shipping/Freight-Forwarding being defined that it's hard and stressful job for many people so they early left before they know their passion to continue, Asanco select people that over that stage and become experienced in their daily operation work to ensure our customer can rest at manufacturing or trading!
Agian, we keep saying that we focus on human value to ensure customer's value is most important key mind in service mind!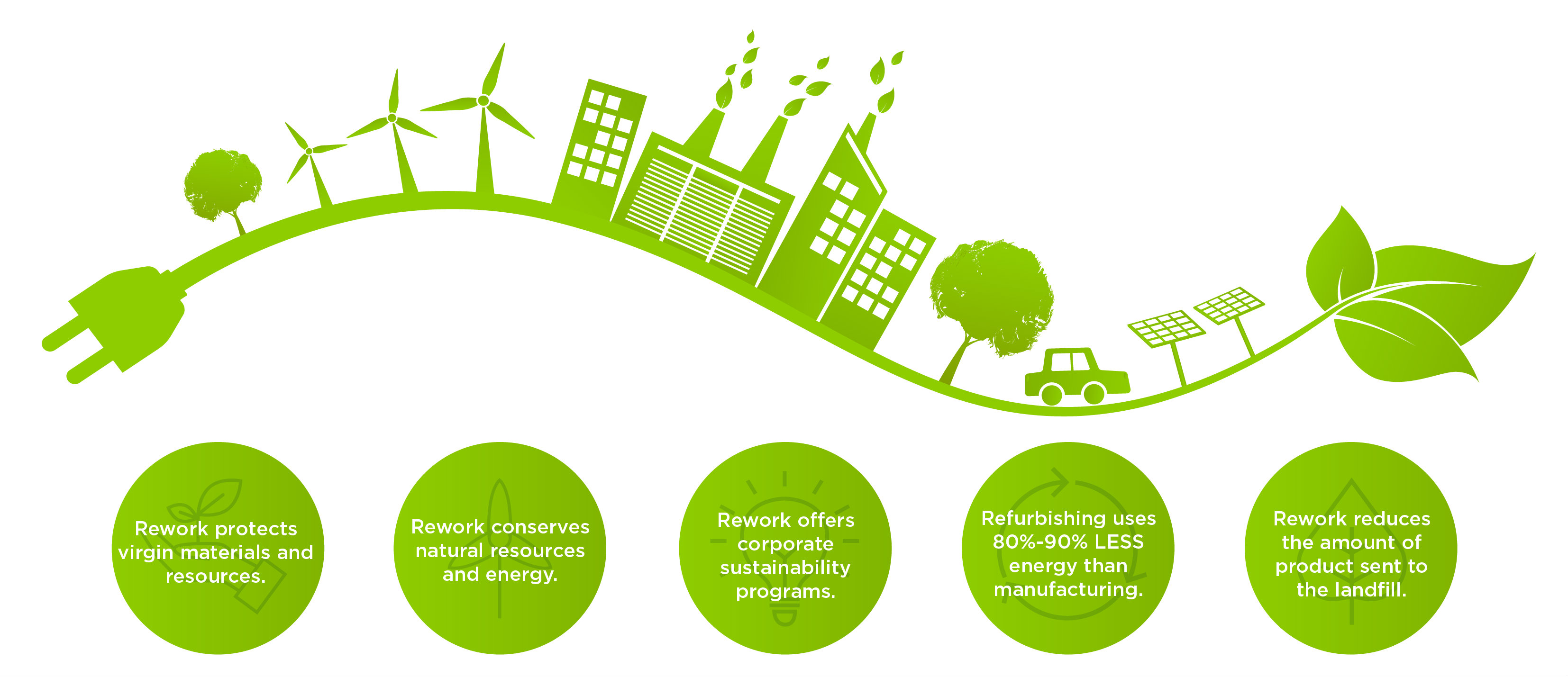 Corporate Social Responsibility is also what is minding to apply in our business model!
Thank you for your visiting and reading our Company information!
ASANCO JSC.